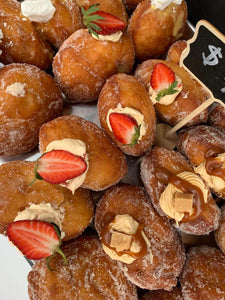 Christmas Gifting available from December 4th
All about LTK
In a small, humble kitchen, with a big old lemon tree growing out back, simple ingredients are artfully merged to create show stopping, towering cakes, cookies and slabs; home grown vegetables are crafted into delicious condiments, fragrant, natural soy candles are blended and poured into glass jars; warm spices and nuts are merged for delicious dukkah.
It seemed a shame to keep all this goodness to ourselves. With more and more requests for these hand-crafted products, we felt the overwhelming need to spread the love.
LTK's range of products are hand-crafted with care and respect from ethically sourced, sustainable, fresh, quality ingredients.
There is plenty more to come, we're bursting with gorgeous ideas for what we can create in our Lemon Tree Kitchen. 
Recycling is an important way to minimise our impact on this earth. Bring back your glass and we'll reuse it.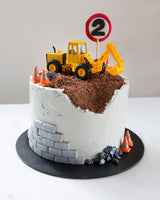 Custom Cakes
Customised cakes can be made for all occasions. Kids parties, weddings, anniversaries, birthday celebrations, baby showers or Just because. Email your enquiry to:  nicolatopping@xtra.co.nz
Testimonials
"As I said, the cake was spectacular and the taste over the moon. "
"A BIG 🦋Butterfly Thank You to Nicola Topping @Lemontreekitchen for making this Magical Cake!!!"
Custom Cakes
Customised cakes can be made for all occasions. Kids parties, weddings, anniversaries, birthday celebrations, baby showers,